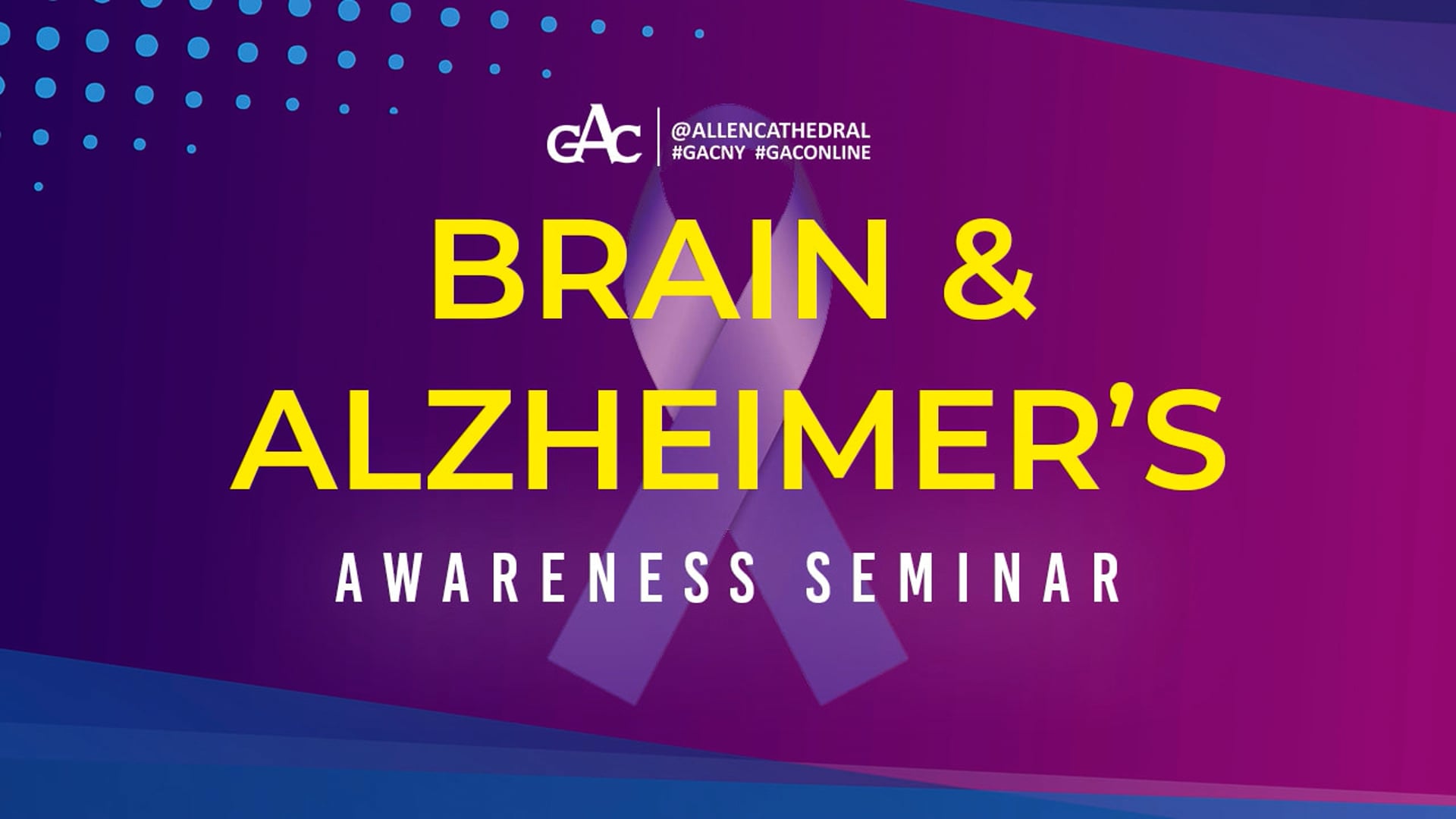 Thank you for attending the Brain & Alzheimer's Awareness seminar on Sunday, June 12. More than 6 million Americans are living with Alzheimer's. We thank our guest speaker, Ms. Wan-Ling Hung for sharing useful insight, and important information that will help you navigate through your caregiving journey. A special thank you to Bro. Andre Wayne Malloy, Allen member and former caregiver, for sharing his personal story, and moderator, Ms. Rodeena Stephens. It is our prayer that the resources provided will enable you to get the help and support that you need.
​
As promised, the Brain & Alzheimer's Awareness seminar is available here to view. Please view and share the link with others who are caring for loved ones that are living with Alzheimer's and other dementias.
​
Feel free to email, Ms. Hung of the Alzheimer's Association, NYC Chapter: wlhung@alz.org to request additional information. You will receive an email with a link to the seminar, as well as various resources that Ms. Hung shared during her presentation. Please expect periodic emails from Ms. Hung and the Alzheimer's Association, which will include important news and resourceful information pertaining to Alzheimer's.
​
Thank you once again for joining us. We pray and trust that one day there will be a cure for Alzheimer's. Until then, we pray that God continue to strengthen, and sustain you during this season.
​
The "download" link below will redirect you to the resources shared during the 2021 Alzheimer's Awareness seminar.
​
​
​
​
Peace & Blessings